Our last meeting was held on Thursday April 12, 2018 at Aires at Penn Center, Pittsburgh
Very special thanks to all of our sponsors: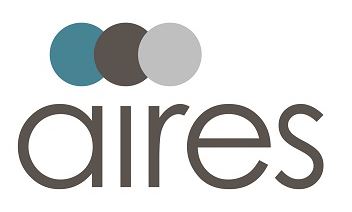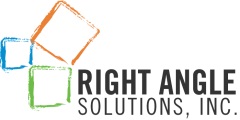 Agenda:
08:30 – 08:50 Registration and Breakfast
08:50 – 09:00 Welcome & Announcements –Tammy Datri
09:00 – 09:50 SAP BI Dashboards: Do you want to know what your options are and how you can effective engage your business? – Raj Juttukonda, Right Angle Solutions, Inc.
09:50 – 10:00 Break
10:00 – 10:50 10 Steps to a Successful BusinessObjects Cloud Migration (AWS, Azure, SAP, Etc.) – Bruno Masek, 360Suite
10:50 – 11:00 Break
11:00 – 11:50 Tableau with BusinessObjects – Bright out the best of both worlds – Rajesh Ponnurangam, InfoSol
11:50 – 12:30 Lunch
12:30 – 01:20 BusinessObjects Administration: Successful implementations automate things that they can, so they can focus on things that can't be! – Raj Juttukonda, Right Angle Solutions, Inc.
01:20 – 01:30 Break
01:30 – 02:20 SAP Ariba Success Story – Jim LaManna, Ariba
02:20 – 02:30 Break
02:30 – 03:20 Fire up your FIORI Launchpad – Rajesh Ponnurangam, InfoSol
03:20 – 03:30 Wrap-up and Giveaways – PGHBOUG Steering Committee
If you have any questions or comments, please feel free to contact us at info@pghboug.org.