Welcome to the Pittsburgh BusinessObjects Users Group Webpage. Our group consists of both technical and end users from various companies in the Pittsburgh Area. We meet 2 times a year to share our experiences, gather information about new and existing products and keep current with What's New at BusinessObjects. We hold our meetings at various host companies throughout the Pittsburgh Area. We try to rotate the location of our meetings in different parts of Pittsburgh to make them more accessible for everyone. Membership is Free. If you would like to be included on our mailing list or you are interested in joining our group, please send us an email.
Our last meeting was held on Thursday April 12, 2018 at Aires at Penn Center, Pittsburgh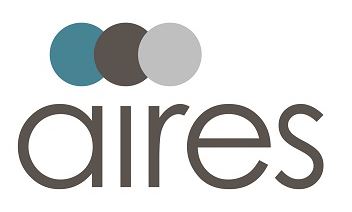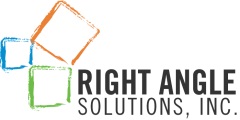 Agenda:
08:30 – 08:50 Registration and Breakfast
08:50 – 09:00 Welcome & Announcements –Tammy Datri
09:00 – 09:50 SAP BI Dashboards: Do you want to know what your options are and how you can effective engage your business? – Raj Juttukonda, Right Angle Solutions, Inc.
09:50 – 10:00 Break
10:00 – 10:50 10 Steps to a Successful BusinessObjects Cloud Migration (AWS, Azure, SAP, Etc.) – Bruno Masek, 360Suite
10:50 – 11:00 Break
11:00 – 11:50 Tableau with BusinessObjects – Bright out the best of both worlds – Rajesh Ponnurangam, InfoSol
11:50 – 12:30 Lunch
12:30 – 01:20 BusinessObjects Administration: Successful implementations automate things that they can, so they can focus on things that can't be! – Raj Juttukonda, Right Angle Solutions, Inc.
01:20 – 01:30 Break
01:30 – 02:20 SAP Ariba Success Story – Jim LaManna, Ariba
02:20 – 02:30 Break
02:30 – 03:20 Fire up your FIORI Launchpad – Rajesh Ponnurangam, InfoSol
03:20 – 03:30 Wrap-up and Giveaways – PGHBOUG Steering Committee
If you have any questions or comments, please feel free to contact us at info@pghboug.org.
Our next meeting will be held at FedEx Ground in Moon Township on Thursday August 23, 2018. Details will be posted soon.